Welcome to the homepage of the Houweling Telecommuseum
Dear Visitor of our website,
Welcome to our site
The Houweling Telecom Museum is a unique museum that manages, conserves and above all shows, hears and smells the history of PTT/KPN. With us you can literally and figuratively take a walk through the history and development of telecommunications, from the near and distant past. Our items cover a time span from 1880 to 2010. In our real-life environment, you can indulge in what is no longer and discover how communication has changed over the years. In short, the museum aims to 'preserve and manage the Telecommunications Heritage'.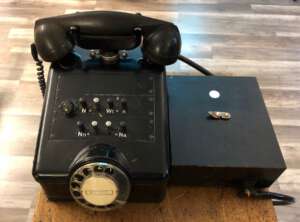 The latest addition
From a restaurant owner from Dordrecht we received this beautiful Central Battery device.
Lees verder »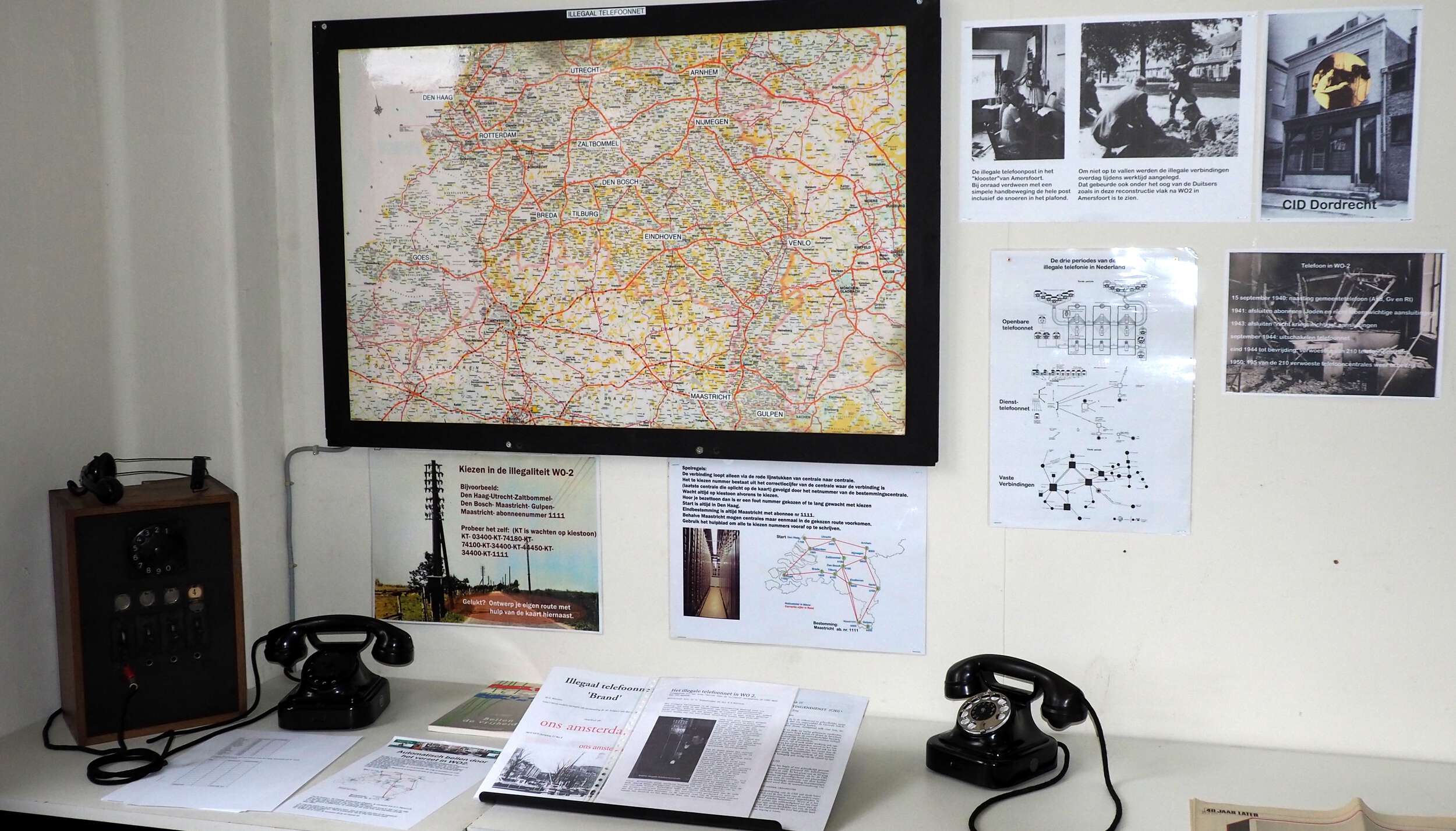 Latest news
The year 2020 was the year of the commemoration of 75 years of Liberation in the Netherlands. After some delay due to Corona and the fire in our museum, we can
Lees verder »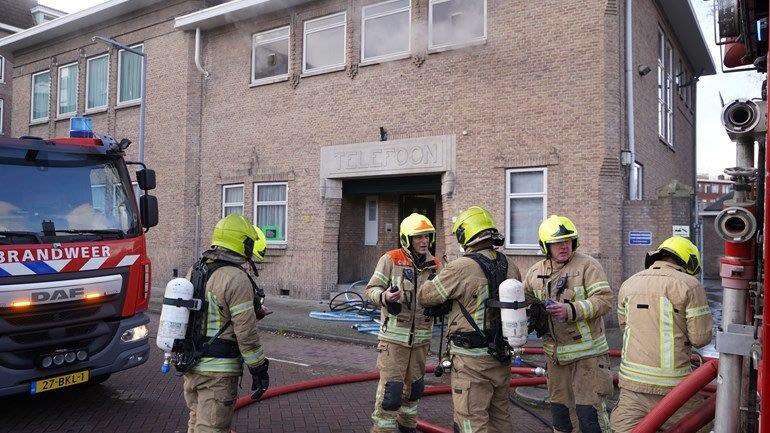 Latest news
112 (one one two) 3 digits that you only need when something serious is going on. And there it was: Tuesday, January 26th, we desperately needed the Fire Brigade. A fire
Lees verder »
Who knows what this device is called & what it was used for? There is a nice prize waiting for those who know the right answer.
Unfortunately Houweling volunteer, you are excluded from participation, but you can benefit from your knowledge transfer to children, grandchildren and other inquisitives.
Maybe pay a visit to the museum?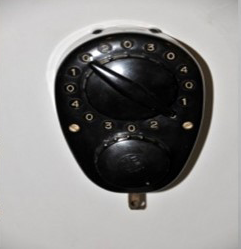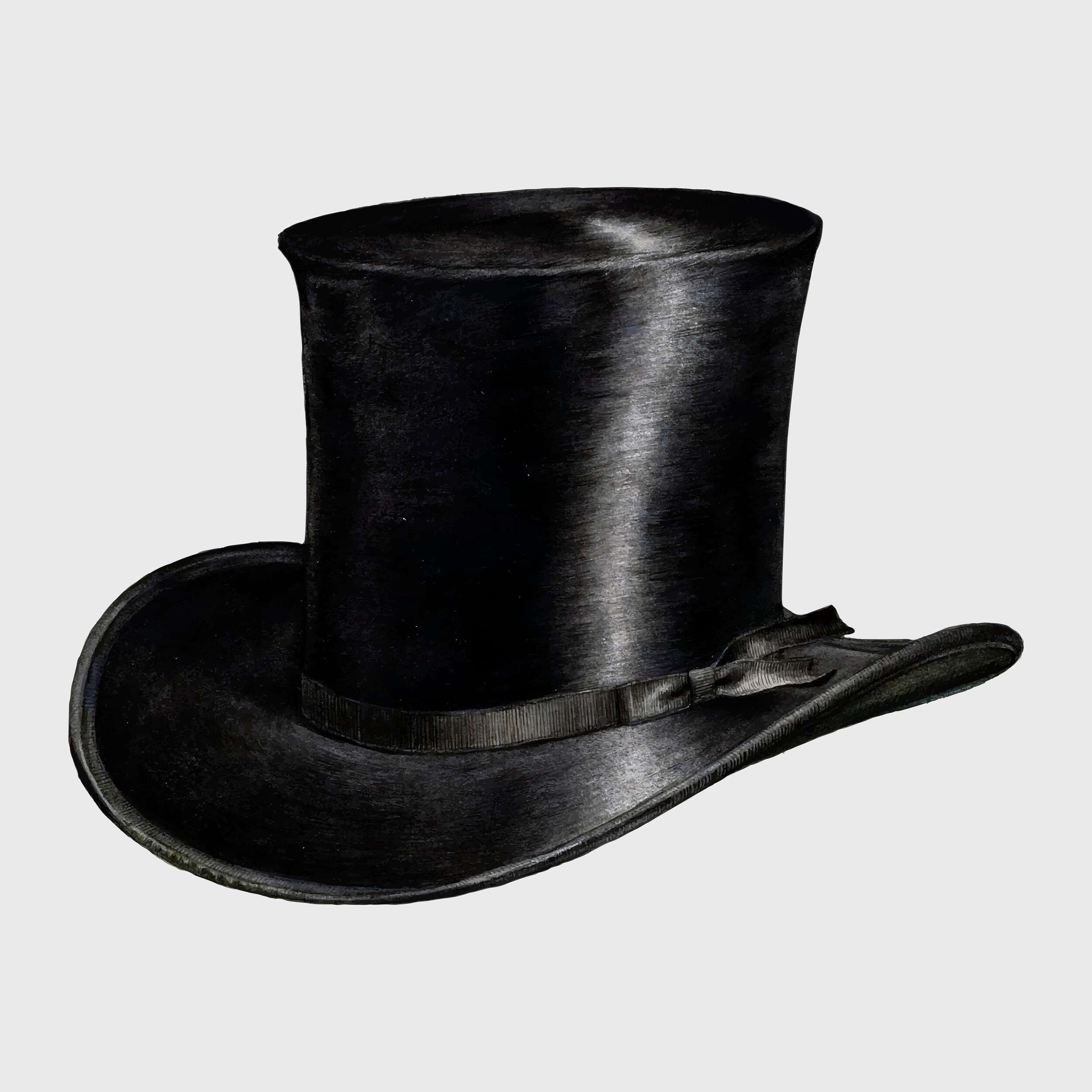 Did you know?
After the formation we expect high visitors  from the parlement. It is already in the agenda but not on a fixed date yet. We'll make it a great party. Come
Lees verder »