Our Postbox is no longer available.
Mail can be send to:
Stichting Vrienden van het Houweling Telecommuseum
Lusakastraat 2
2622 LM DELFT
The Netherlands.
Chamber of Commerce number: 74467751
You can reach us by many ways.
Visit address with FREE parking on our own premises: 
Houweling Telecommuseum
Vlaggemanstraat 15 Rotterdam
The Netherlands.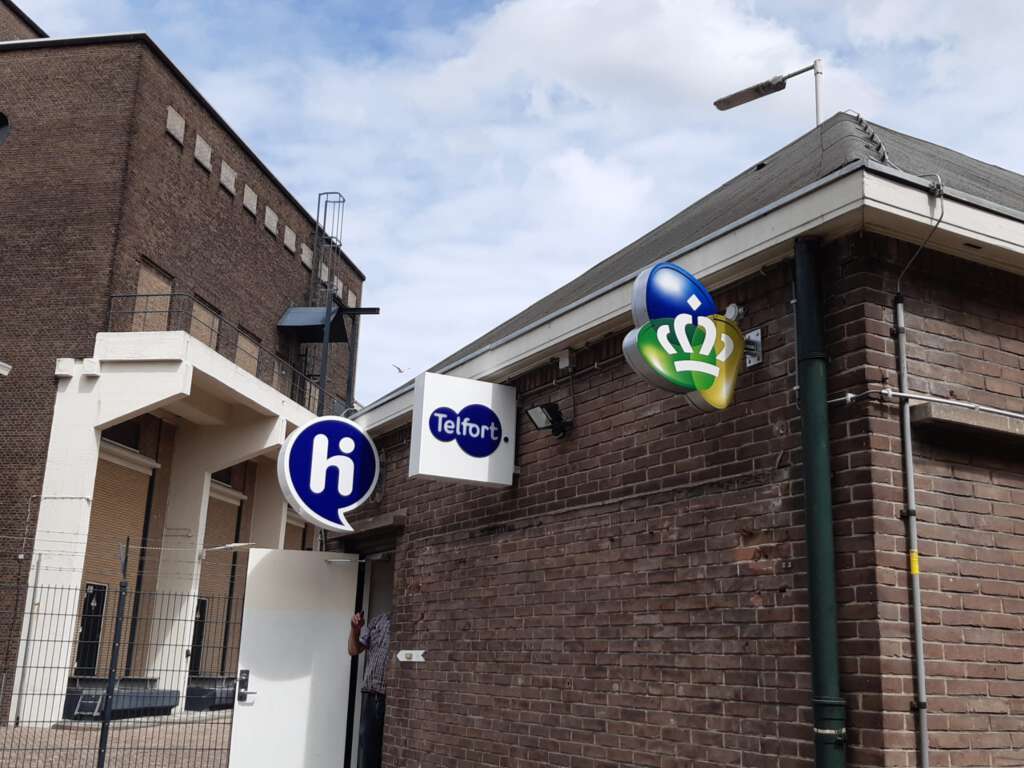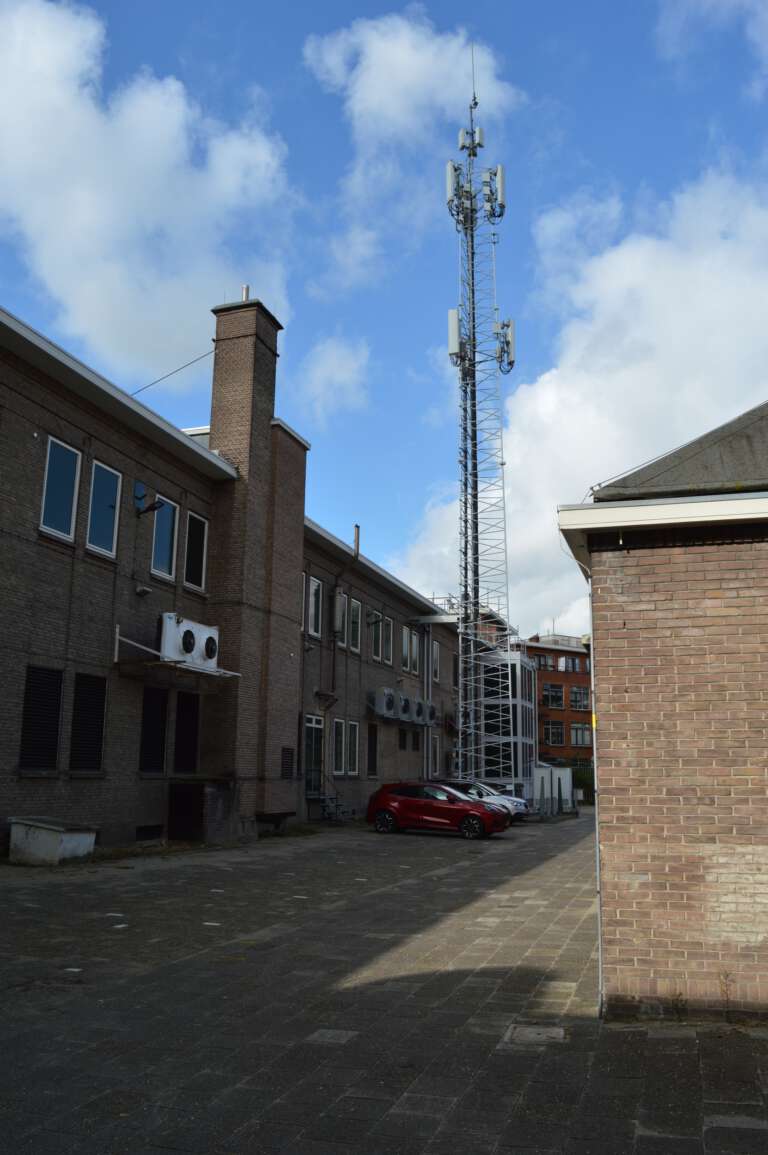 Ask your question about the museum here
The route to the Houweling Telecommuseum